Discover how good physical
activitycan make you feel

Set your goals, achieve your goals, make new goals

Join our awesome community of
members. You'll be happy you did!

Be stronger than yesterday

Perform at

your peak


in a friendly, safe environment

We are here to help you reach your goals.
OUR Personal Trainers
Strong people
See our list of Personal Trainers who can help you reach your goals.
Memberships
Become a Member of Core
Make the choice to improve your life. Get a Membership for only $54/month, or a Buddy Plan for $42.50 each! NO LONG-TERM COMMITMENT REQUIRED!
NO SIGN-UP OR ONE-TIME FEES!

We also have family, weekend, and drop-in rates available!
 
OUR schedule
Weekly classes
See schedule below for complete details and to register!
CORE CENTRAL
Keeping you up to date on news and events, what you can
find inside our doors, and more!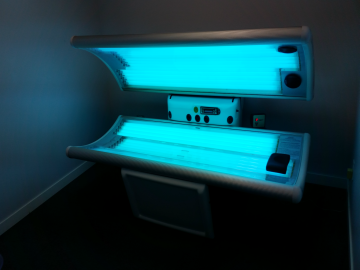 HIGH QUALITY INDOOR TANNING BED!
Only $30/month unlimited tanning for membes and $40 for non-members! Open all year round!

Book with our Core Fitness App, Online Store, or use the schedule below (scroll down to Tanning section below)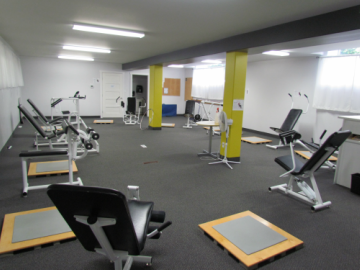 Core Fitness houses the only Women's Only workout area in Winkler! This area has about a dozen pieces of equipment focusing on every area of the body. With high energy music, an automatic timer, and a fun atmosphere, you're guaranteed to get in a great full body workout in no time! No special membership required; open to all female members.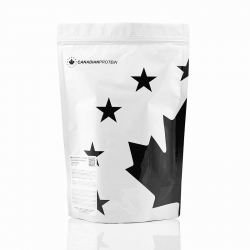 CANADIAN PROTEIN
For excellent quality protein and supplements!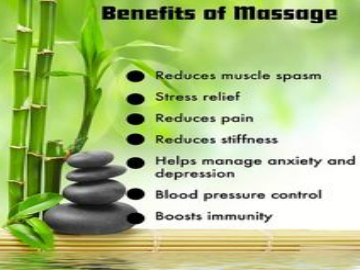 ON-SITE REGISTERED MASSAGE THERAPISTS
For inquiries and appointments, please call, text, or email directly:
Kinetic Massage Therapy: Dan Sawatzky- 204-312-8968; [email protected]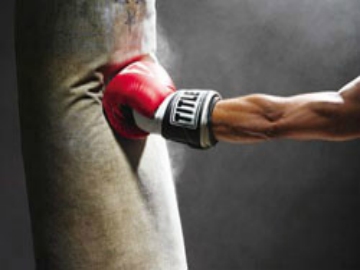 Boxing Equipment
Kickboxing and sparring equipment is set up in our studio for all members to use.